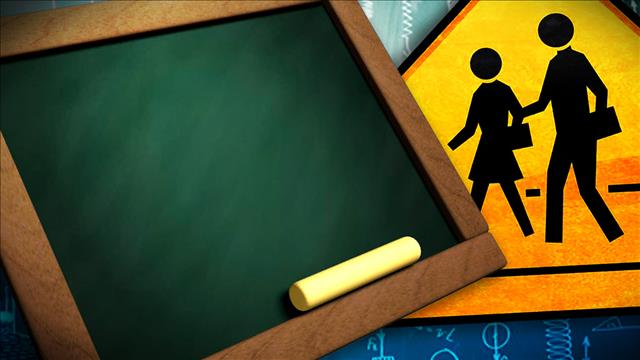 WASHINGTON DC (AP) –
States will have more time to identify failing schools under new Obama administration rules finalized Monday.
The rules provide a broad framework for states as they design new accountability systems to improve schools and narrow student achievement gaps. It's a key part of the bipartisan education law passed almost one year ago and signed into law by President Barack Obama to replace the No Child Left Behind Act.
Republicans and teachers unions had complained that the draft rules didn't provide states with the time they needed to assess schools. The final rules give states until the 2018-19 school year to identify schools that need support and improvement.
Under the new education law, states may design accountability systems that consider measures beyond test scores and high school graduation rates. States may decide what weight to give to each of those indicators of success — and others such as school climate, chronic absenteeism and parent surveys — as long as they measure the performance of all students, including "sub-groups of students" such as racial minorities, kids from low-income families, and special education students.