By Leanne Fuller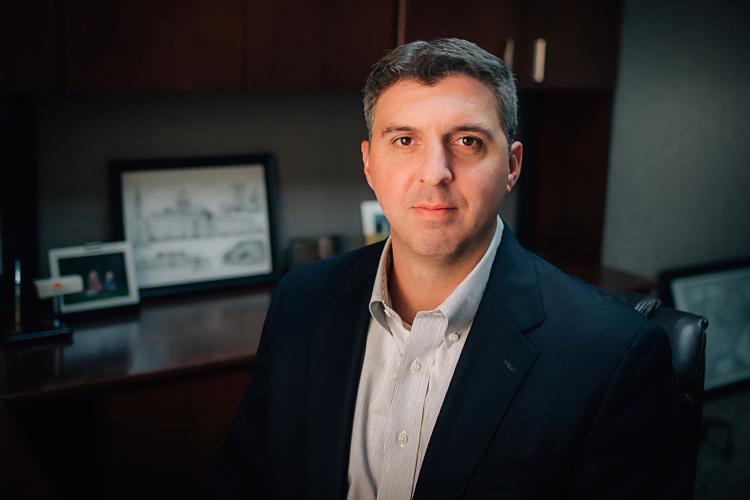 PADUCAH — Paxton Media Group has named Jamie Paxton as its next president and chief executive officer. He will take over the role on Jan. 1, succeeding David Paxton.
In a news release announcing the change, PMG said David Paxton, who has been president and CEO for 20 years, will remain with the company as chairman.
PMG operates WPSD Local 6, as well as The Paducah Sun and 70 other community newspapers in Kentucky, Arkansas, Georgia, Louisiana, Illinois, Indiana, Michigan, Mississippi, North Carolina and Tennessee.
In addition to taking on the role of president and CEO, the release says Jamie Paxton has also been elected to the PMG Board of Directors. He has been with the company since 2007, when he joined as controller of The Paducah Sun. He became PMG's corporate controller in 2010, the release says, then assumed responsibility for its acquisition efforts, along with operational responsibility for its newspapers in North Carolina, Georgia, Kentucky and Tennessee. Earlier this year, he became PMG's chief financial officer.
When he takes over the role in January, he will represent the fifth generation of the Paxton family to serve as the company's president.
For more information about Sunday's announcement, read the full news release in the document below.