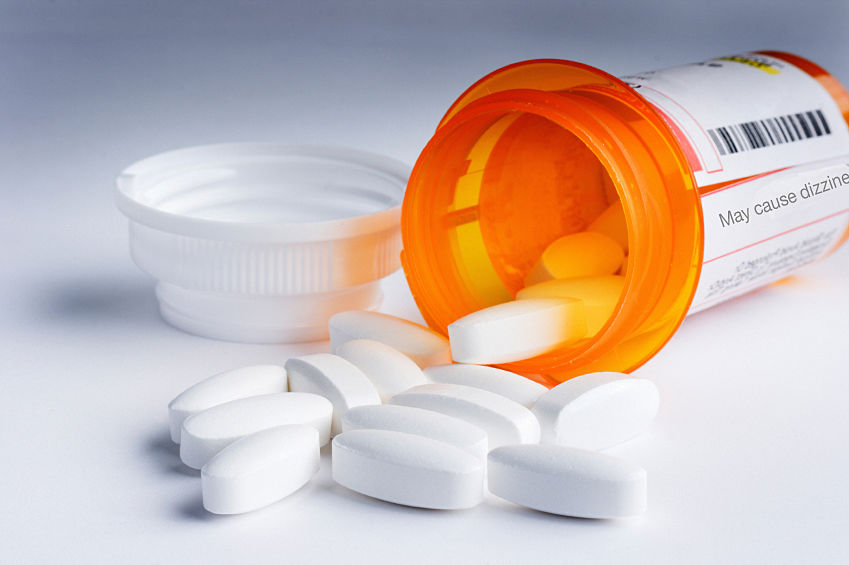 "As distributors, we understand the tragic impact the opioid epidemic has on community across the country," John Parker, Senior Vice President of Healthcare Distribution Alliance, stated. "We are deeply engaged in the issue and are taking our own steps to be part of the solution — but we aren't willing to be scapegoats.
"Distributors are logistics companies that arrange for the safe and secure storage, transport, and delivery of medicines from manufacturers to pharmacies, hospitals, long-term care facilities, and others based on prescriptions from licensed physicians. We don't make medicines, market medicines, prescribe medicines, or dispense them to consumers.
"Given our role, the idea that distributors are solely responsible for the number of opioid prescriptions written defies common sense and lacks understanding of how the pharmaceutical supply chain actually works and how it is regulated.
"We are ready to have a serious conversation about solving a complex problem and are eager to work with political leaders and all stakeholders in finding forward-looking solutions," Parker concluded.
Having just passed the resolution to seek legal representation last Tuesday, Pulaski County Fiscal Court is not among the 19 Kentucky counties that had filed suit in federal court by September 13 against AmerisourceBergen Drug Corp., Cardinal Health Inc. and McKesson Corp.
All three wholesale distributors operate in Kentucky with AmericsourceBergen and McKesson having distribution centers in Louisville, and Cardinal having a call center in Radcliff. Among the claims against the companies is that they failed to spot and report "suspicious" opioid orders.
In June, a federal appeals court upheld the Drug Enforcement Agency's authority to take companies to task for failing to investigate and report painkillers being diverted to the black market. The U.S. Justice Department had previous collected $150 million from McKesson and $44 million from Cardinal Health in civil cases.
A consortium of at least five law firms is representing the counties and funding litigation at no cost to the government bodies. Middlesboro attorney Mike Bowling has told media that, if damages are recovered, 70 percent would go to the winning counties and 30 percent to the firms.