PADUCAH — With unemployment at a record high, many people have lost their employer-based health insurance. If you're one of those people, there are options for you.
Losing health insurance coverage is a financial burden no one wants to face, Affinity insurance agent Matthew Fletcher said.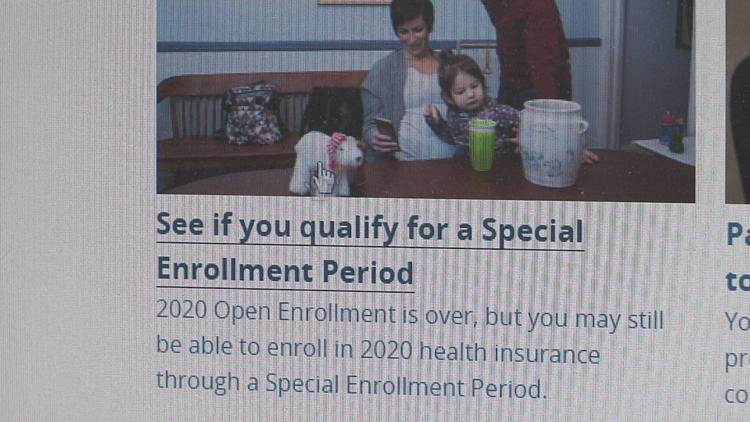 "Losing your insurance could potentially be a catastrophic financial event," Fletcher said. "You get out mowing your lawn, and you have an accident mowing your lawn. And now, you've got to go the ER. That could be several, several thousands of dollars."
If you lose your employer-based health care plan, you have the option to buy a plan through the federal Health Insurance Marketplace or keep your plan through COBRA coverage. There are also temporary insurance plans with three- to nine-month policies.
Visit healthcare.gov to see if you're eligible for this special enrollment period.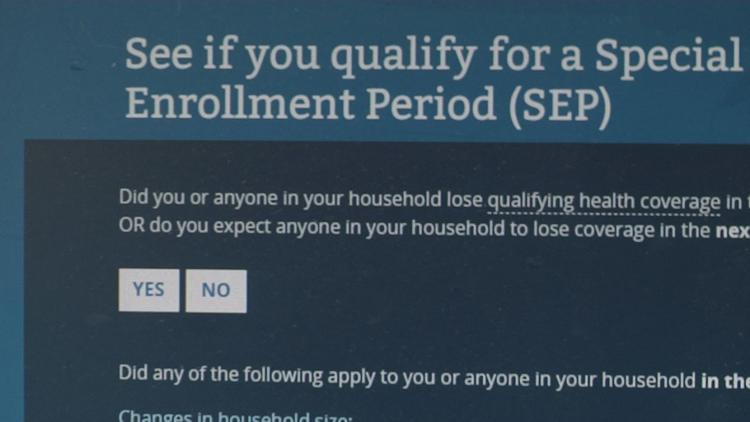 To find out if you are eligible, enter your zip code and answer questions about yourself to get an estimate of how much this plan would cost.
Fletcher said a marketplace plan can be cheaper than continuing coverage with COBRA.
"I've seen several clients over the last few weeks that have been faced with the prospect of paying $400, $500 or $600 or more dollars per month of coverage," Fletcher said. " And we were able to walk them through the health care marketplace, and they were able to secure coverage for, some instances, less than $50 a month."
Fletcher said if your total household income is very high, than sticking with COBRA will be less expensive than the marketplace option.
There is a window for special enrollment period applications. You must apply within 60 days from the day you were notified that you'll lose coverage.