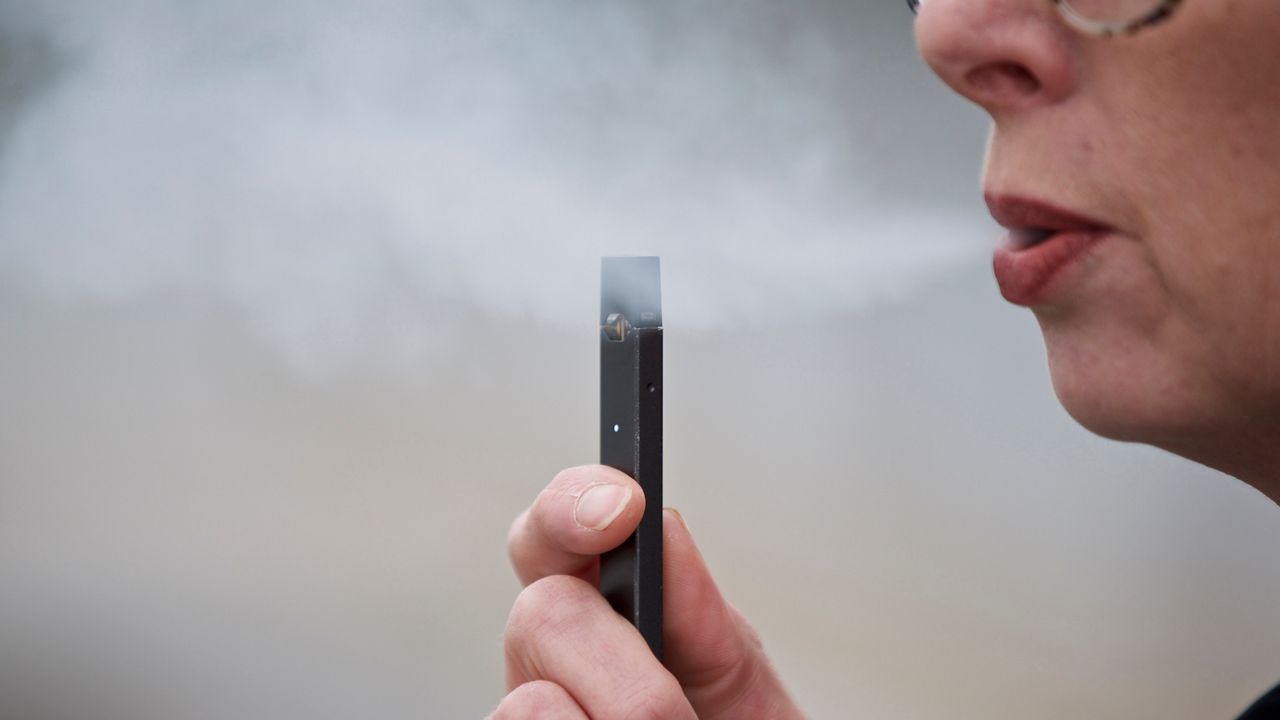 BY MARIO ANDERSON KENTUCKY
LEXINGTON, Ky. – The Centers for Disease Control and Prevention along with Kentucky Department for Public Health recently released a report that recommends for people to stop all forms of vaping.
This recommendation includes stopping using e-cigarettes that have nicotine, THC and any other substance because health officials say they have not yet determined the chemical, product, device or even potential combination of factors that is causing cases of severe pulmonary disease, respiratory symptoms and death in some cases related to vaping.
The health department says if you are experiencing any symptoms, contact your health care provider and also bring your vaping device with any substance you may have been using, so it can be tested.