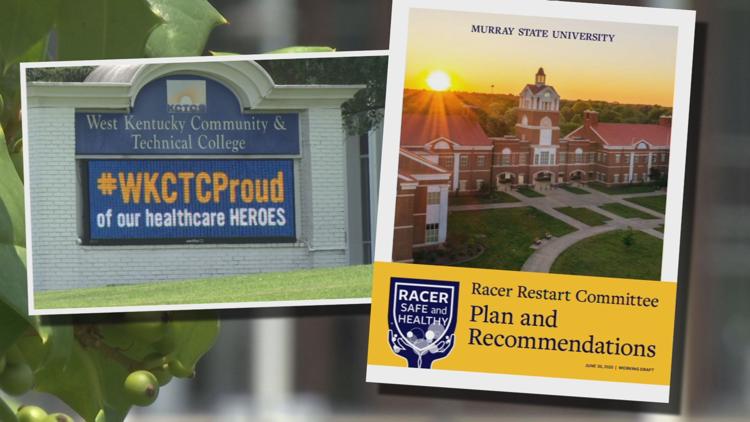 What will the fall semester look like for higher education?
West Kentucky Community & Technical College and Murray State University are working on plans to welcome back students and faculty safely.
The first day of classes for both schools will be Aug. 17.
WKCTC'S REOPENING PLAN
West Kentucky Community & Technical College President Anton Reece said students will have options on how they receive their education for the fall term.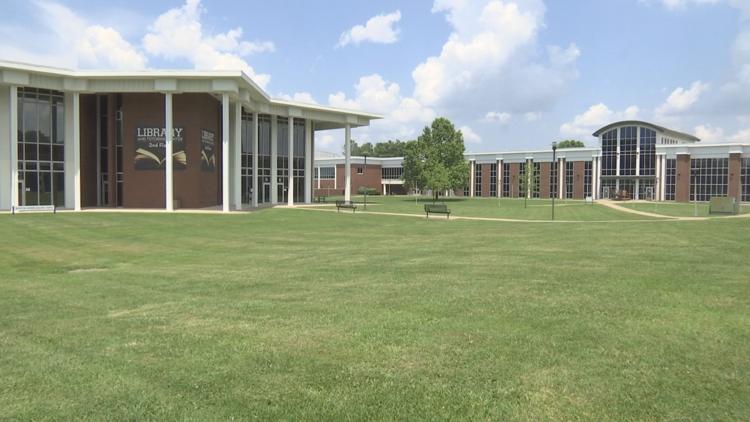 "With the backdrop of all things COVID, we thought it was important that we have basically three scenarios: face to face, hybrid — meaning some students in-person, some virtual, and then the third option is all virtual. So students will have one of those three experiences, if you will, as we prepare for the fall semester," said Reece. "We will provide the structure. Students typically work well with advisors in determining the class schedule, that type of thing. But students would look at the options, and based on their situation, would chose their preferred format."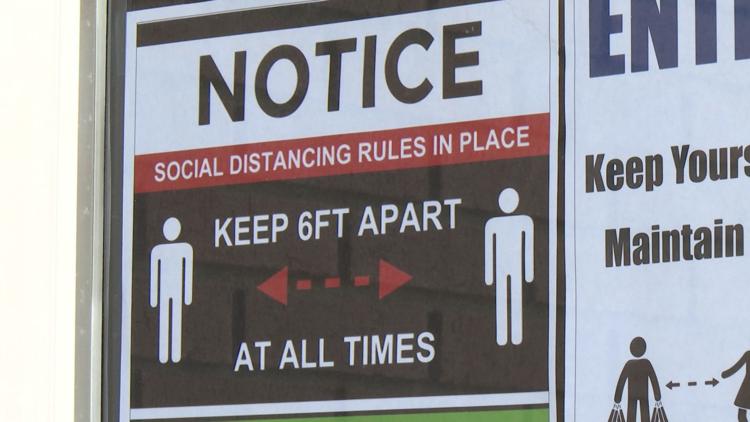 Reece said classrooms will be spaced for social distancing, signs will be installed on the floor and throughout buildings to remind people of CDC guidelines, and some common areas will be closed to prevent large crowds. In addition, masks will be required for everyone on campus.
"We really are all in this together. That's not a cliché. It's true. It's going to take all of our individual and collective efforts to foster safety," said Reece. "So we are requiring that students do wear masks, that they do social distance, and that they do frequent cleanings as in washing their hands. And we'll have plenty of sanitization opportunities to keep their surface areas clean as well."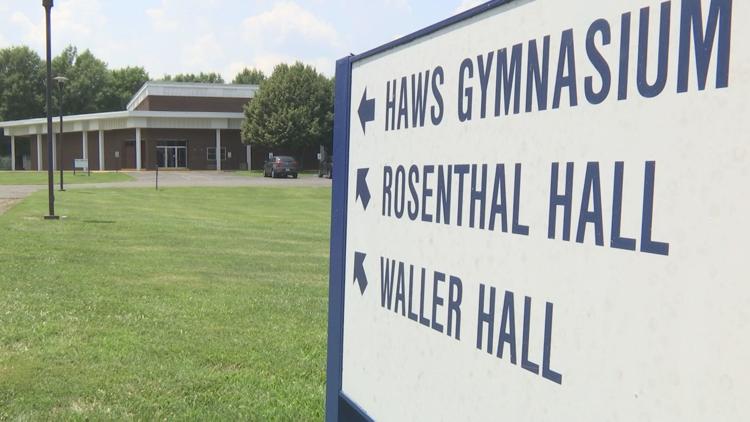 Furthermore, all employees will be trained before returning to campus. They will then perform daily online health checks. Students will be asked to self-check their temperatures every day before coming to campus as well.
WKCTC staff will continue to sanitize frequently-touched services. The college has also named a "Healthy at Work officer" to oversee health and safety measures.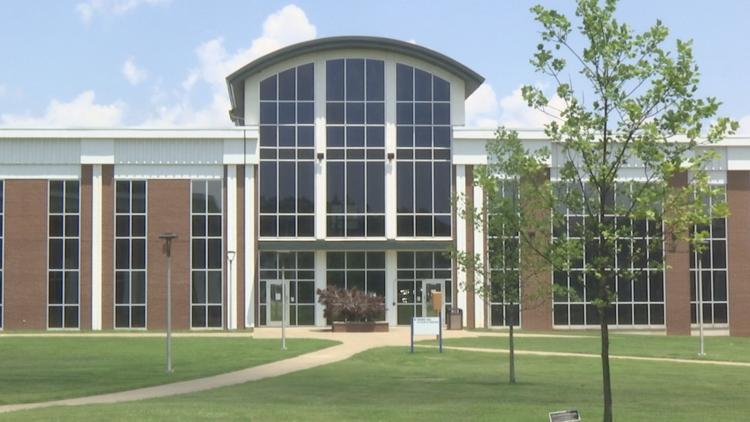 "Planning something finite in a fluid atmosphere presents its share of challenges. But the magnitude of it was such, it was important to have a point person who is simultaneously looking at the academic mission inside of the classroom, outside of the classroom in terms of support services, the online platforms," said Reece. "So we felt it was important that they'll be a point person who basically can really gauge how we are implementing consistently our policies and procedures, including employee check-ins to be able to contact tracing. You know, some of those more detailed-type elements will require a dedicated staff member and a supporting team, of course, to ensure that again, we foster safety here at West Kentucky Community and Technical College."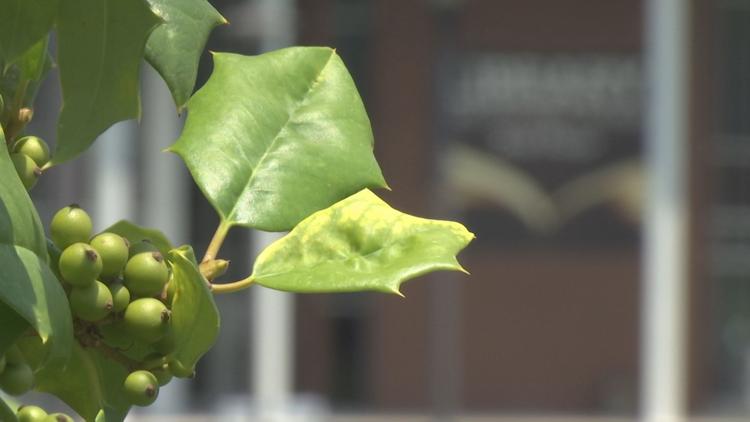 Reece wrote in a blog post that WKCTC leaders are continuously going over ways to provide safe spaces and schedules. He is encouraging students to "stay the course on their education pursuits."
"I believe it was Malcolm X that said, 'Education is our passport to the future because tomorrow belongs to those who prepare, when? Today,'" said Reece. "We are ready, willing and able, here at WKCTC, to assist others in achieving their career and educational dreams."
MURRAY STATE REOPENING PLAN
About three weeks ago, MSU posted its Racer Restart Initiative on murraystate.edu/racerrestart to keep people informed about its plans for a safe fall reopening. The restart is divided into three phases — planning and preparation began on June 1, implementation began on July 6, and "a new normal" will begin in August.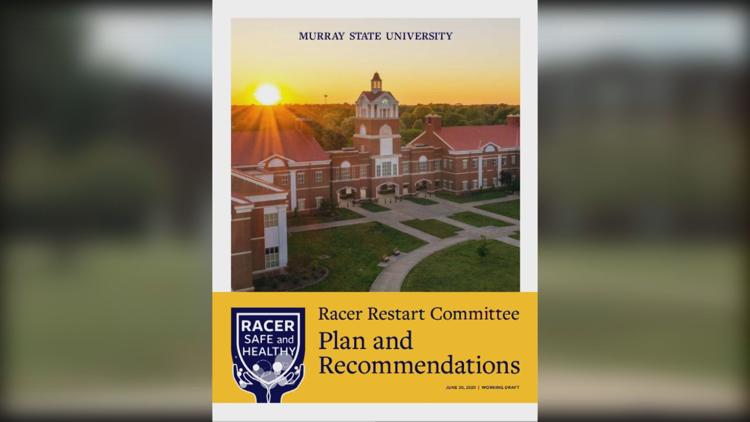 "The primary objective was the health, safety, well-being of our faculty, staff and students, in making sure that we restart in an appropriate manner from that standpoint," said MSU President Bob Jackson. "We had approximately 200 faculty members, staff members, students, administrators, health care professionals work on this plan."
According to the Racer Restart Committee's Plan and Recomendations document, all students faculty, staff and campus visitors must wear masks unless a medical professional provides a written exemption. MSU is developing online training on how to properly use PPEs, maintain social distancing, and practice other health guidelines.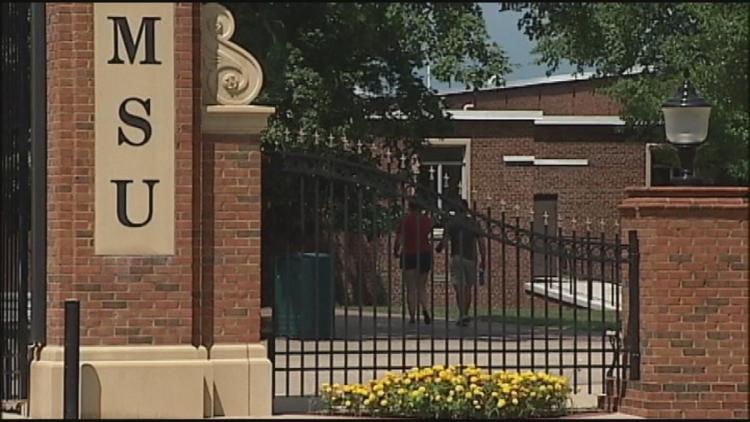 "We must wear masks. You wear masks for your neighbors. Your neighbors wear masks for you," said Jackson. You'll see Plexiglas when individuals are face to face. You'll see social distancing."
Jackson said everyone, including all students, will be given a Racer Safe and Healthy Kit, which contains a thermometer, masks, and other materials. Faculty, staff and students will be required to self-check their temperatures every day before coming to campus, the Racer Restart Committee says in its document.
Jackson said some residential halls will also offer private rooms. In addition, the facilities crew is looking at every classroom on campus to determine how to best provide social distancing.
As for what courses will look like, Jackson said there will be options .
"Many classes may be face to face only. Some will be hybrid only. Some may be online only," said Jackson. "We want to make sure that all options are made available, both to our students as well as faculty members who are teaching these particular courses as well.
Jackson said for prospective students still deciding what to do, it's not too late to apply to Murray State.
"We're excited about the fall, and we're working hard and we're excited about the safe and healthy plan that we put in place," said Jackson. "We're every encouraged about the days ahead."
Click here to read the entire Racer Restart Committee Plan and Recommendations guide.